Category:
Copy
There are articles which are copies of others one.

Technical dept. Circle of Death: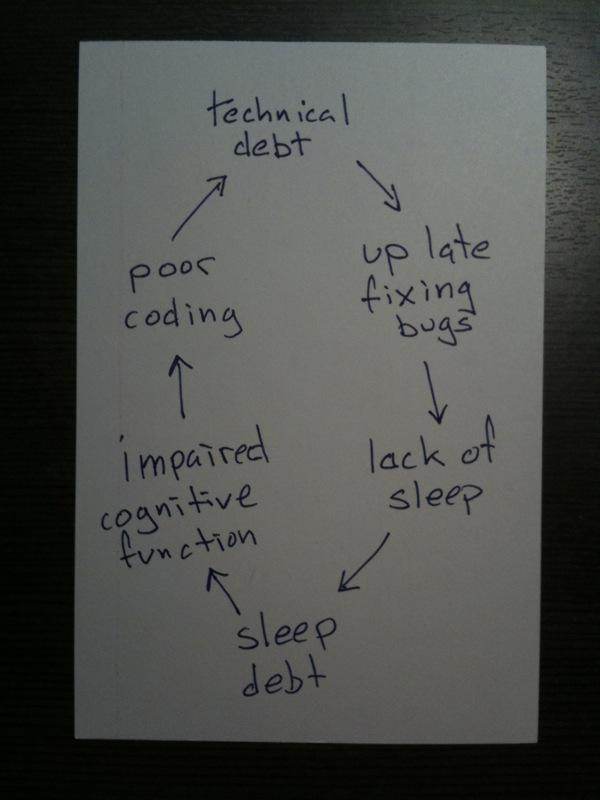 Source: Josh Susser on Twitter
Key words: Quora
Оригинал статьи: https_habr.com/ru/company/materialise/blog/99314/
Блог компании Materialise
С помощью трехмерной печати можно воспроизвести практически любую трехмерную модель, которая помещается на платформу принтера с достаточным уровнем детализации.
Казалось бы, все просто – создал модель в 3D редакторе, передал на принтер и получил ее в объемном виде. Но на практике все выглядит немного сложнее. Далее мы более детально опишем сюрпризы, возникающие в процессе 3D печати, а так же то, как их можно избежать.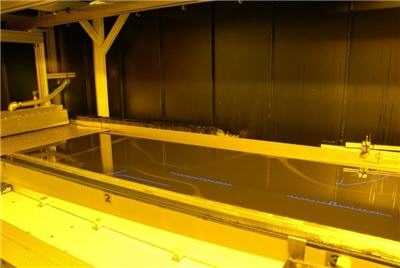 Continue reading "Сюрпризы при 3d-печати"